Whether you're considering a new roof, need a roof repair, or want a routine roof inspection, reach out to J-Conn Roofing & Repair Service at 512-479-0510. We'll dispatch a professional roofing technician to inspect and evaluate your roof, providing you with a free, no-obligation written estimate for any necessary work.
Regular Roof Inspections for Long-term Roof Health
At J-Conn Roofing, we recommend that homeowners have their roof inspected at least once a year, or more frequently depending on weather conditions. During our comprehensive visual roof inspection, we'll assess the condition of your shingle, tile, metal, or flat roof, identifying any maintenance needs or required repairs.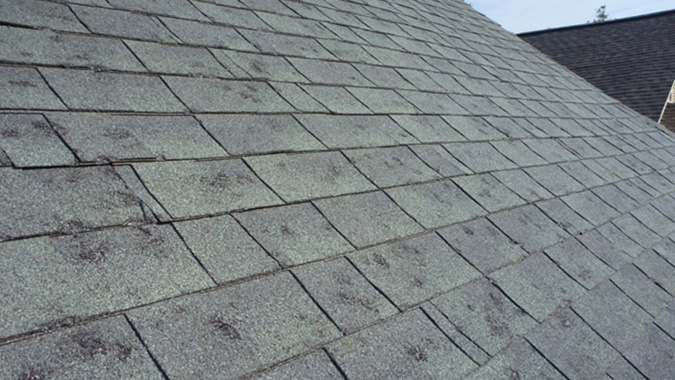 What We Look for During a Roof Inspection
Our inspection covers a wide range of potential issues, including:
Storm Damage
Hail Damage
Animal Damage
Tree Damage
Wind Damage
Missing, Loose, or Torn Shingles
In addition, we'll check for:
Raised, Missing or Rusted Flashings and Vent Caps
Rotten or Buckled Decking
Cracked Skylights
Inadequate Chimney Flashings
Clogged Gutters
Each of these issues can lead to roof leaks, and if left unchecked, can result in interior damage, rotten wood, and mold, all of which can be costly to repair.
Proactive Maintenance and Repair for Cost Savings
Proper maintenance and timely repair can save you money in the long run and help prolong the life of your roof. Don't wait until minor issues become major problems. Schedule your free, no-obligation roof inspection and estimate today by calling J-Conn Roofing & Repair Service at 512-479-0510. Let us help you ensure the health and longevity of your roof.