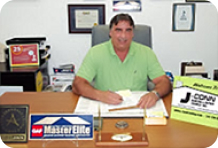 J-Conn Roofing & Repair Service, Inc. is locally family owned and operated roofing contractor. J-Conn has served the Greater Austin Area for over 43 years under the same name, ownership and location.
Discovering a leak on your ceiling or spotting missing shingles can be deeply unsettling. The concern about potential damage and mounting costs can be overwhelming. We encounter homeowners with these worries daily, and our promise is to guide you towards the most efficient and effective roofing solution possible.
J-Conn stands as a comprehensive roofing contractor, ensuring not only top-tier reroofing and repair services but also peace of mind. We are fully insured, safeguarding your interests, and we proudly extend free, no-commitment estimates. Our team, both in sales and on the field, embodies professionalism and dedication. Recognizing the varied needs of our community, we offer special discounts for senior citizens, diverse financing avenues, and accept all major credit cards. To further assist you, our well-resourced office and warehouse boast a showroom brimming with informative literature and material samples to aid your decision-making process.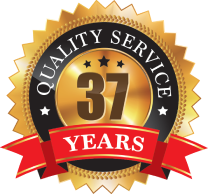 Initially, our focus is on identifying the core issue affecting your roof, followed by a meticulous examination of the affected area. Our commitment is to present you with a detailed breakdown, encompassing both time and materials, ensuring a comprehensive and precise resolution to your roofing concern. Communication is paramount; we're here to clarify any queries and provide a clear understanding of our intended work. Efficiency is our hallmark - our skilled team aims to deliver impeccable results on the first attempt, ultimately saving you both time and resources.
At J-Conn, we believe that the foundation of a robust and long-lasting roof is in the quality of the materials used. We don't compromise on this. Our commitment to excellence is underscored by our choice to exclusively use premium roofing materials from industry-leading brands. We proudly source from esteemed manufacturers like Tamko, Owens Corning, IKO, and GAF. By partnering with these trusted names, we ensure that every roof we install or repair meets the highest standards of durability, performance, and aesthetic appeal. When you choose J-Conn, you're not just getting decades of expertise; you're getting the peace of mind that comes with top-tier roofing materials.
Roofing Repair Specialist
We specialize in all types of roofing projects including roof replacement, roof repair from storm damage, leaking roofs, wind damage, water damage, and animal damage. We replace every type of roof including shingle, tile, flat, and asphalt roofs.
There are no roof problems that we haven't seen. You can rely on us to know the right process and materials necessary to repair your roof and prevent further damage. We are unmatched in our expertise and skill in handling even the most difficult roofing jobs.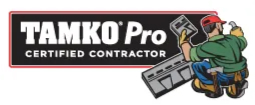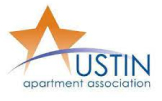 Top-notch customer service
Recognizing the weight of roofing troubles, our mission is to transition that burden off your shoulders, enabling you to refocus on what truly matters: your life and loved ones. Place your trust in us for an honest evaluation, transparent pricing, and impeccable craftsmanship with minimal disruptions to your daily routine.
Our commitment to quality and transparency has earned us an A-plus rating with the Better Business Bureau. Further, our affiliations with prestigious entities like the National Roofing Contractors Association, Austin Roofing Contractors Association, Austin Chamber of Commerce, International Code Council, National Association of the Remodeling Industry, and the Austin Apartment Association reinforce our stature in the industry. Should you have any roofing queries or requirements, do not hesitate to dial 512-479-0510 or visit us in person. We stand ready to assist, whatever your roofing needs might be.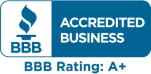 Sincerly,
President,
J-Conn Roofing & Repair Services Inc.